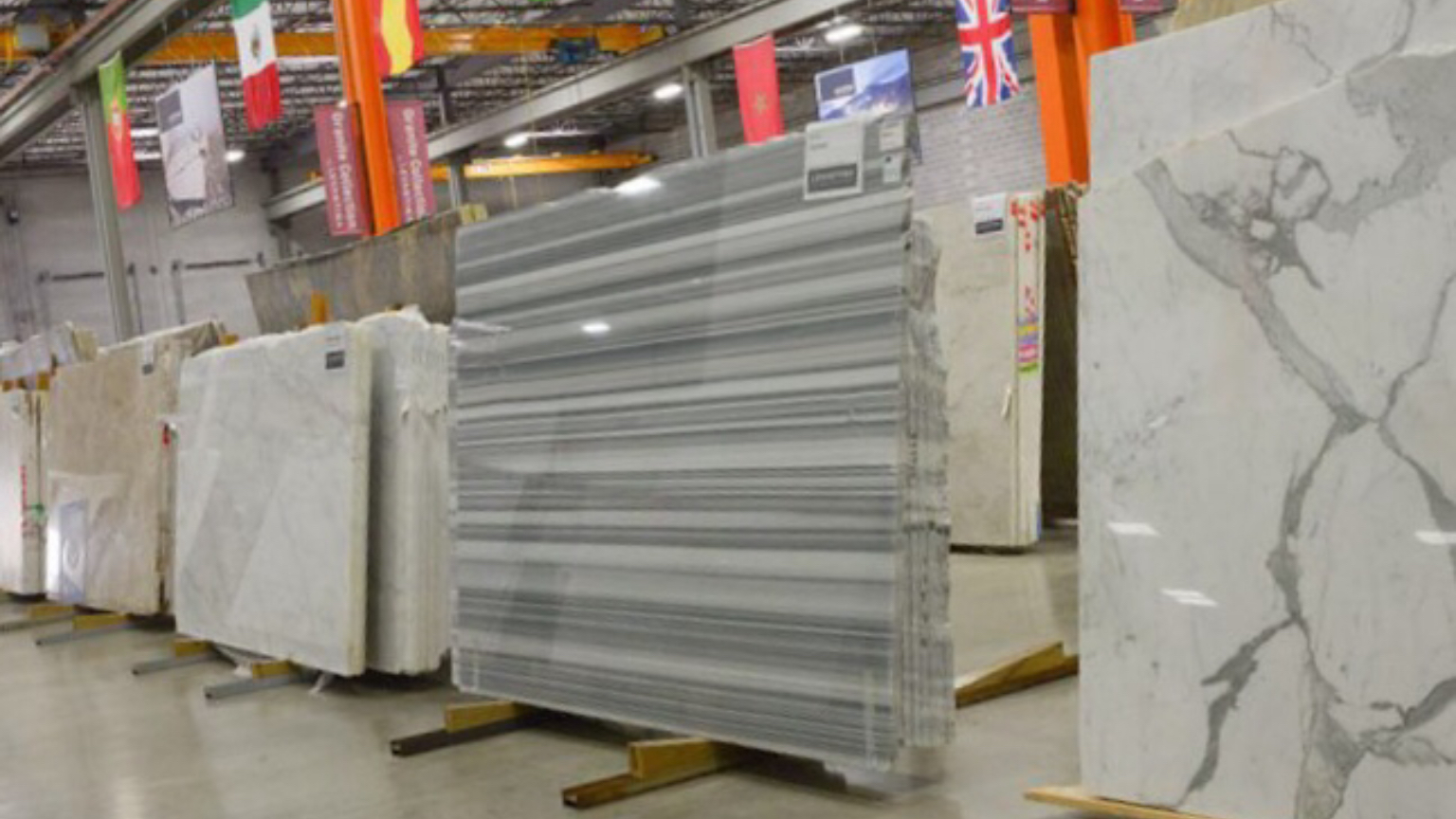 Maravillas Del Carmen
Maravillas del Carmen is a worldwide leading distributor of first quality and exotic natural stone materials. Is a leading resource for designers, builders and trade professionals who are searching for natural stone blocks, slabs, tiles and mosaics.
Our head office is located at Muğla city, Turkey.
In fact, at Maravillas del Carmen, you will find an experienced staff who take pride in what they do and who truly enjoy working with people. If you have questions, Maravillas del Carmen's professionals will be able to answer them courteously and knowledgeably.
Maravillas del Carmen offers you superior quality, variety and service.
Our team speak more than 5 international Languages.
Customer satisfaction is our target.
Our products quality is selected with the best quality control engineers.
Always we are trying to do the best with our valued customers.
Maravillas del Carmen is planning to export our Turkish Stone Materials over 90 Countries around the world by 2020.
Our mission by 2019-2020 is to make a new vision of the exportation of Turkish Marble and Travertine around the world by our business trips.
Maravillas del Carmen is always looking for the new selections for our valued customers around the world.
Maravillas Del Carmen
Your finest quality and rear selection of Natural Stone Turkish Materials.