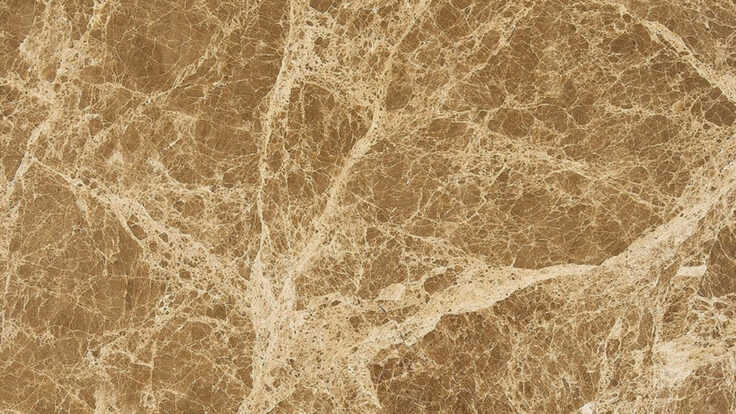 Emperador Light Marble is a beige marble of various colour degrees. Origin: Turkey (Bursa).
Forms: blocks, slabs, tiles
Processing options: Polished, Sawn Cut, Sanded, Rockfaced, Sandblasted, Tumbled.
Proposed uses: Counter tops and bars, wall and flor tiles and other design projects.
Also known as: Emperador, Turkish Emperador, Emprador Marble, Emperador Light, Turkey Emprador Light, Emprador Light Marble.
Maravillas Del Carmen
Your finest quality and rear selection of Natural Stone Turkish Materials.