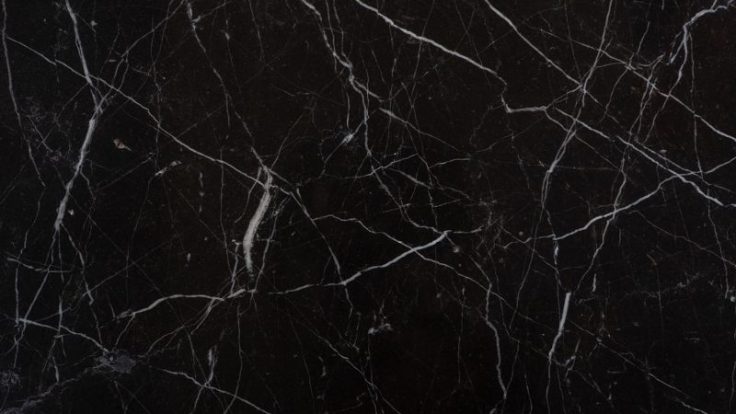 Marfan Black is a kind of black marble quarried in Turkey (Antalya, Alanya, Kayseri). Also known as: Kayseri Black, Anatolian Black, Anadolu Siyahi, Taurus Black, Taurus Black Marble, Toros Siyahi Mermeri, Turkish Black Marble, Absolute Black Marble, Turkish Nero Marquina .
Forms: blocks, slabs, tiles.
Processing options: Polished, Sawn Cut, Sanded, Rockfaced, Sandblasted, Tumbled.
Proposed uses: Countertops, monuments, exterior – interior wall and floor applications, fountains, pool and other design projects.
Maravillas Del Carmen
Your finest quality and rear selection of Natural Stone Turkish Materials.