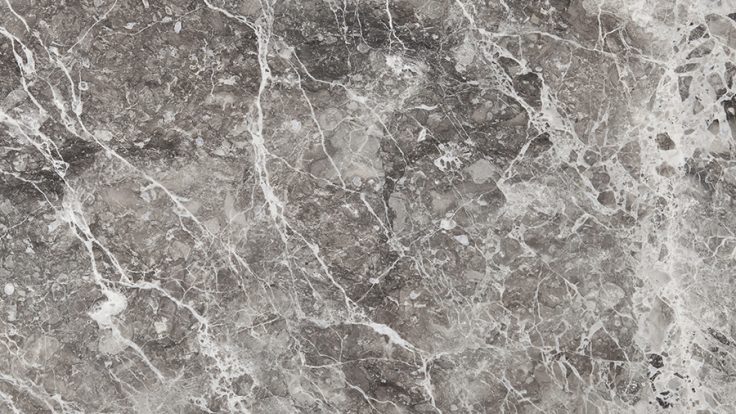 Tundra Grey Dark is an interesting grey colored marble. Origin: Turkey. it's a great color to work as a background neutral since it pairs so easily with more dramatic color splashes.
Tundra grey marble tile is perfect for indoor flooring, bathrooms, walls and back-splashes for modern high- end and monochromatic designs.
Available As: Blocks – Slabs – Tiles.
Finishes: Polished. Slab thicknesses: 2cm – 3cm. Tile sizes: 30x30cm 30x60cm 60x60cm 60x120cm and more sizes can be produced by request.
Maravillas Del Carmen
Your finest quality and rear selection of Natural Stone Turkish Materials.