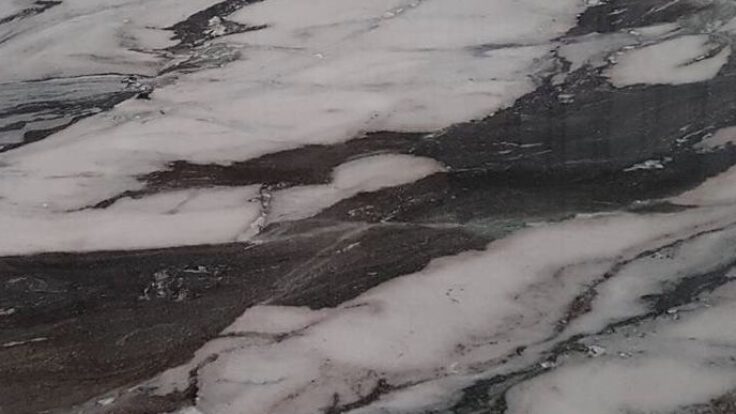 Esse Blue is a wonderful marble with a view attracts the attention all over the slab. Is the right choice for a large area or as a highlighter suitable for floors and for walls as well.
Extracted from Turkey (Denizli, Afyon, Karaman)
Forms: blocks, slabs, tiles.
Finishes: Polished.
Maravillas Del Carmen
Your finest quality and rear selection of Natural Stone Turkish Materials.